SCL Supportive Services works with a goal to provide programs that will enable our clients to reside in an independent setting that he/she can call home.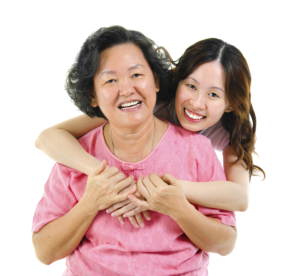 We help our clients avoid placement in a "Group Home" environment. We offer them alternatives to Adult Foster Care or a Room and Board situation.
As a team, we will do what it takes to accomplish our goal of identifying the client's natural support system and strengthening it wherever possible. We take pride in the role we play, in helping people to lead fulfilling lives.
Let us make a difference in the way you live. Call SCL Supportive Services at 313-757-4991 for assistance today!